About Posada de las Minas
The original building, which is now Posada de Las Minas, was built by Lucia Peña Flor and her husband Alberto Loyola in the mid to late 1800's during the last major mining boom in Mineral de Pozos.
Julie and David Winslow, owners of Posada de las Minas, purchased the abandoned property in February 2002, and restored it over a three-year period. The restoration followed closely the original design, and the main patio and surrounding original residence reflect the luxurious style of the Porfiriato period in Mineral de Pozos. The old factory building in the cactus garden reflects the rustic but equally beautiful stone and adobe construction indigenous to this area.
Julie and David are originally from Texas. Julie was born and raised in Houston, and David was raised in Austin, Texas. They have resided full-time in Mineral de Pozos since 2004.

Hotel Posada de las Minas in Mineral de Pozos is centrally located less than an hour from San Miguel de Allende, Queretaro, and San Luis Potosi, only 15 minutes from Highway 57 at the exit to Dolores Hidalgo and San Luis de la Paz. Highway 57 is a major 4-lane divided highway that runs from Laredo, Texas through Monterrey to Mexico City and beyond. From Laredo it is an 8 to 10 hour drive along this safe and well-traveled expressway to Mineral de Pozos. Similar highway access to Mineral de Pozos from McAllen, Pharr, and Brownsville, Texas make driving to Hotel Posada de las Minas in Mineral de Pozos a pleasant, convenient and scenic way to visit the area.
Once you arrive in Mineral de Pozos, Hotel Posada de Las Minas is located at the corner of Manuel Doblado and Leandro Valle , one block west (up the hill) from the Plaza located at the center of Mineral de Pozos along the main road (Hidalgo) passing through Mineral de Pozos, running from San Luis de La Paz to San Jose Iturbide.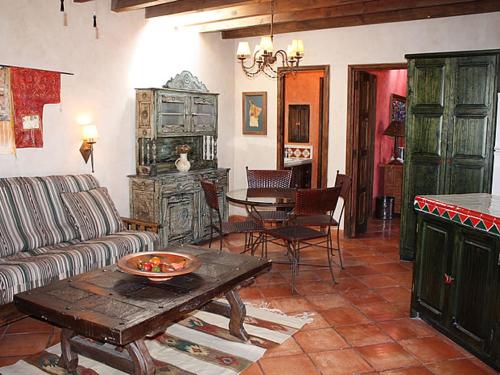 The property consisted of a residence surrounding a large patio, a general store, and a separate building that housed a soup and fideo factory that provided food for the local miners. The property was abandoned and fell into ruin after the Mexican Revolution beginning in 1910, the Cristero War in the late 1920's and the end of the town's influence as a mining center in the 1930's.
OUR SERVICES
Hotel Posada de Las Minas offers a full range of services to meet the needs of our guests.
These include:
Club- Spa las Minas
Restaurant and Bar
Internet and FAX Service
Daily Maid ServiceLaundry Service
Room Service from our Restaurant and Bar
Outdoor Heated Spa
Mountain Bike Rental
Airport Shuttle
Guided Tours and Day Trips
Articles and Press
Posada de Las Minas has appeared in renowned magazines and newspapers. To read and view the full article, including photography, download the PDF file.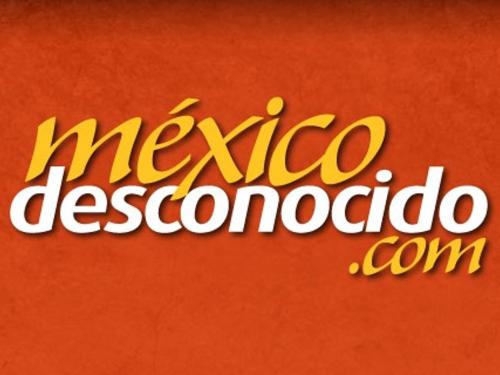 September 2008 - "Special Hotels in Colonial Cities"

DOWNLOAD PDF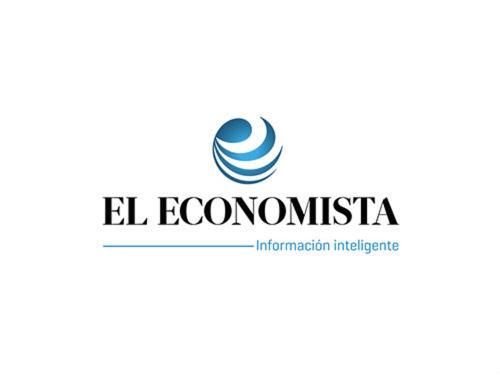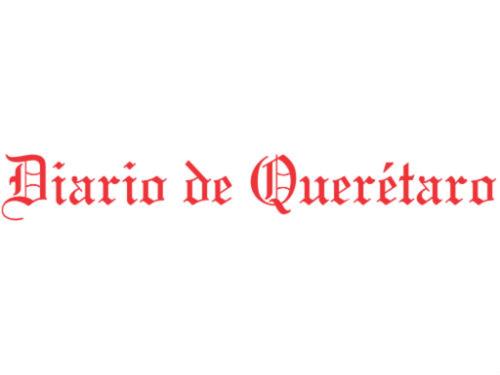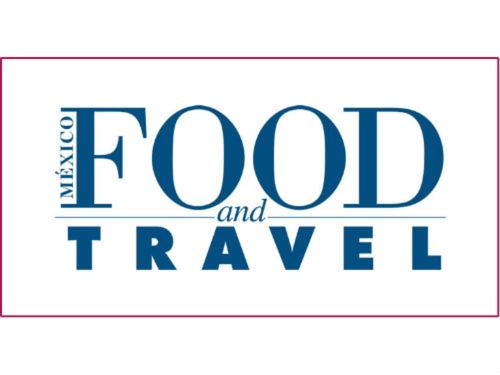 Lee Daley
"Artists breath new life into old mining town"

DOWNLOAD PDF